"I'm lonely 😎"
Yeah, this was my Tinder bio for a while.
---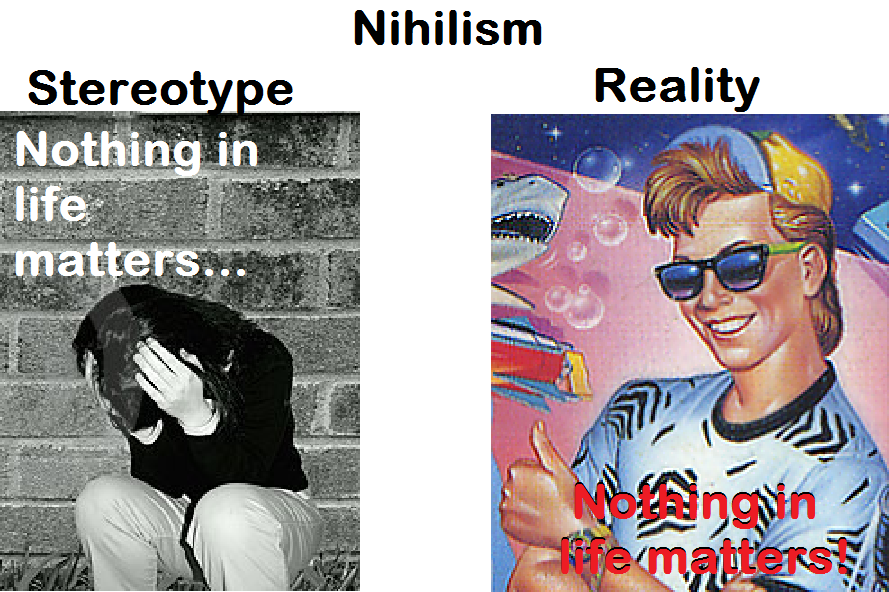 If I had to guess, "nothing matters 😭, nothing matters 😎" was probably my inspiration.
---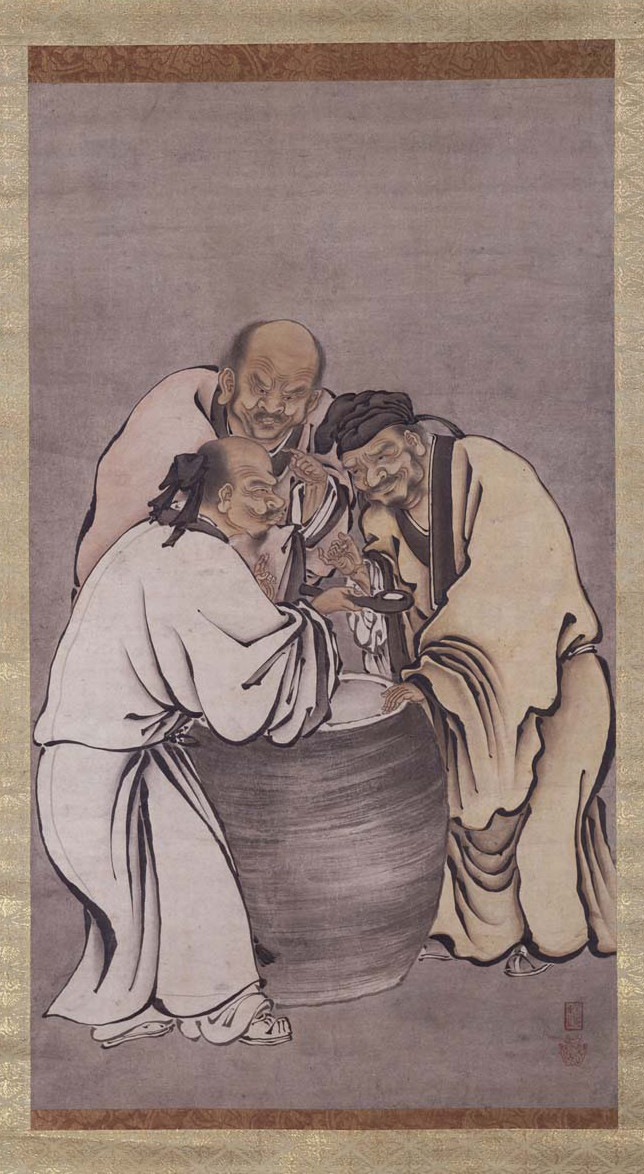 Part of me wants to relate this to the Vinegar Tasters. There's something funny about being lonely. There's a particular "vinegar" taste associated with dating. "Why did I say that?" "Why is she even into me?" "Is she 'the one'?" "Why wasn't I good enough?" etc. etc.
But another part of me wants to say that cynicism is cliché. Maybe everything doesn't have to be a joke.
Anyway, I think miss the loneliness sometimes 😎