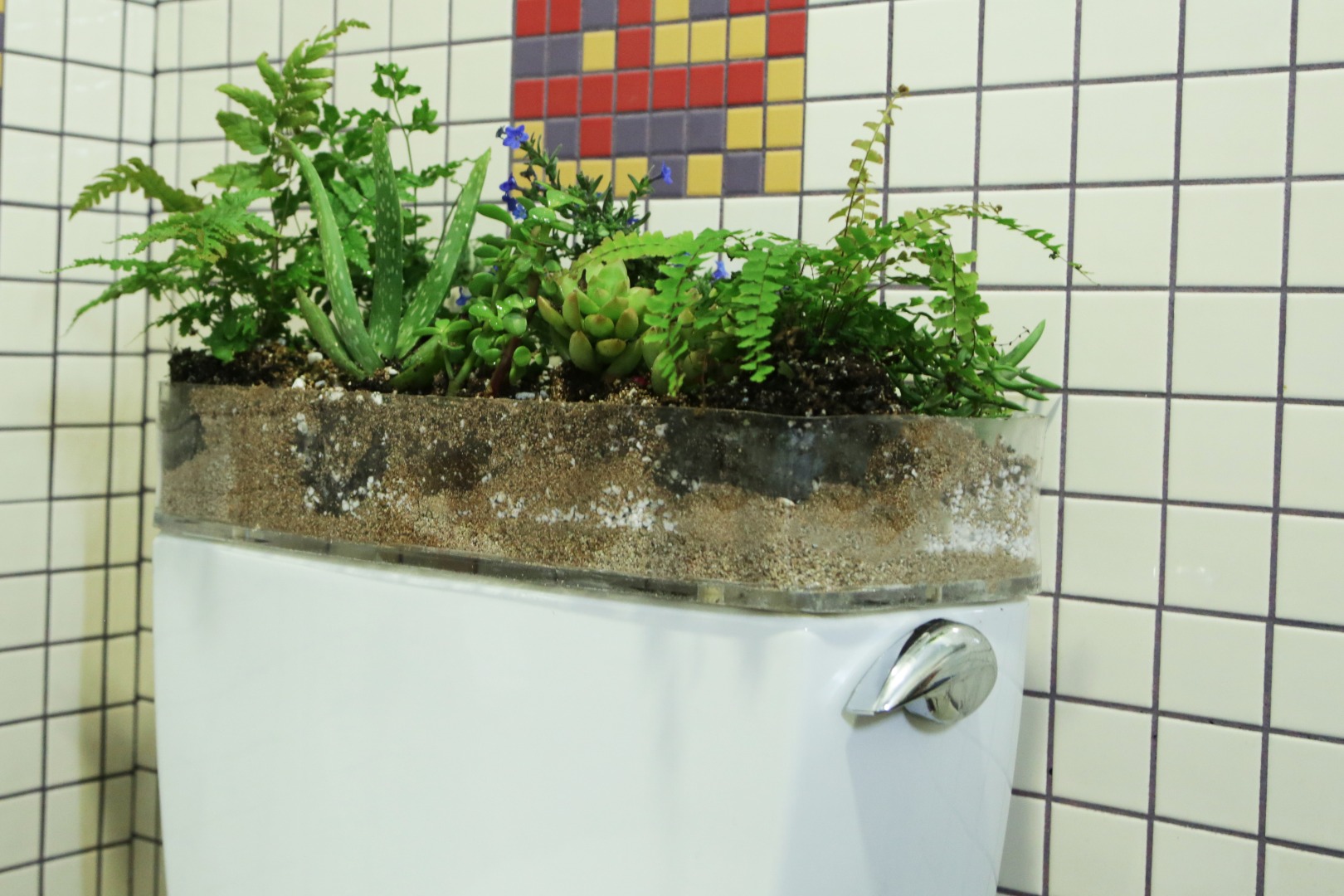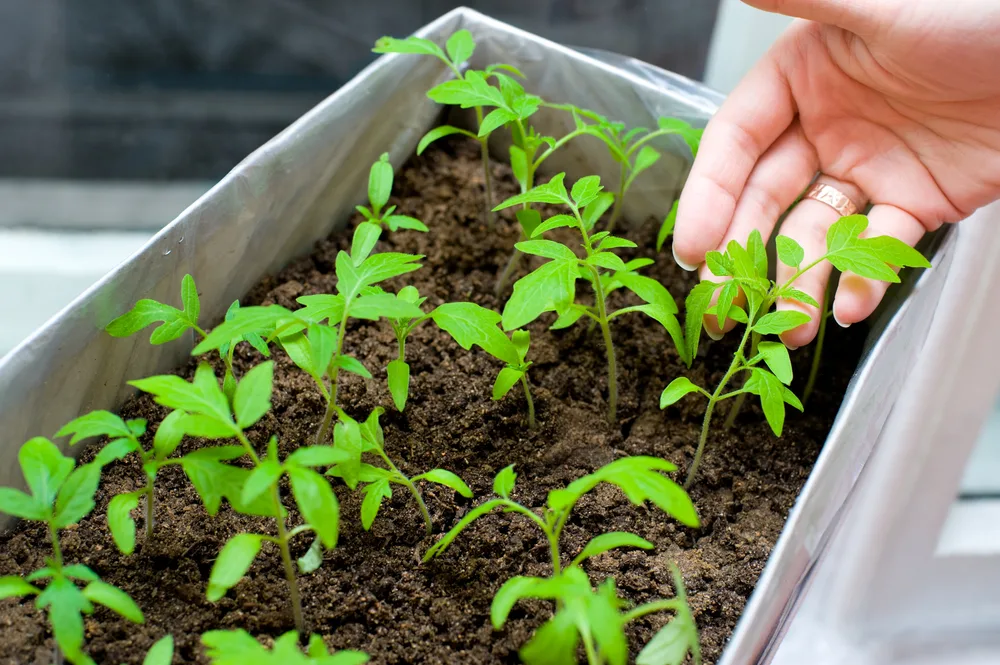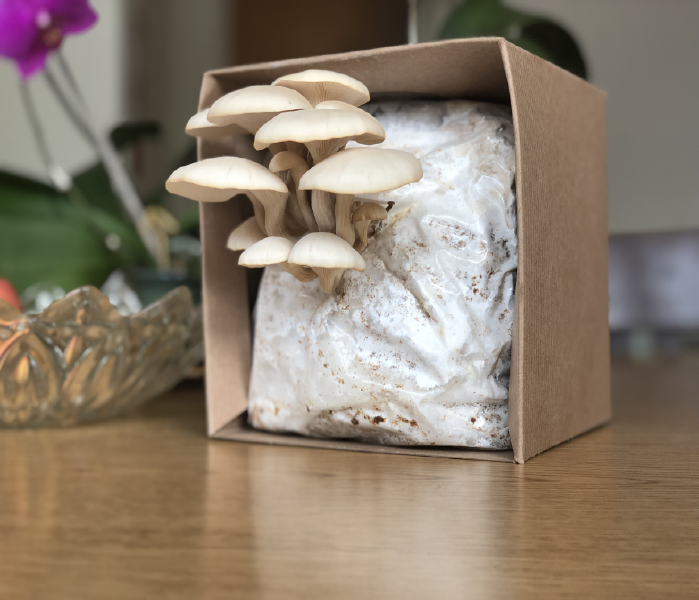 The Lazy Garbage Nursery Guide
1. Don't work hard.
If you have waste and space, you're wasting space.
Transform scraps into food and foliage! Spend zero dollars and a few hours per year making plants.
Don't overthink it. Don't sink a bunch of time into it. Don't dive into research rabbit-holes and artificially sate your curiosity.
Failed experiments beat daydreams.
2. Make space.
You can grow plants in a frontyard, balcony, window, garage, alley, etc.
If space is limited, ask friends and family to donate space in exchange for produce.
3. Reuse containers.
Cardboard and plastics are valuable materials. Don't give them away for free!
4. Save seeds.
All fruits come with baby bonus plants inside. Vegetables regrow themselves from severed organs. Plants are weird.
5. Collect compost.
Soil is brown gold. Hoard organic material and let it rot.
6. Forget watering.
Plants combine carbon dioxide and water to make glucose. Plants use glucose as both fuel and building materials.
7. Share.
With just one plant, you can clone an army of plants!